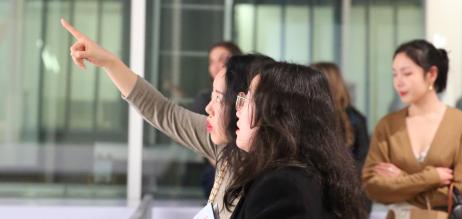 Individual tours & workshops
All our guided tours to discover the secrets of Cyprien Gaillard's exhibition!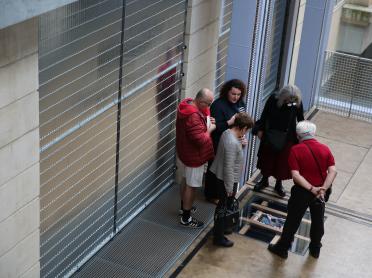 The Express Tour
Because time is short, let a guide relate the story of the Défenseur du Temps in a few minutes.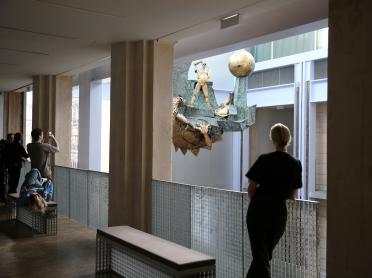 The DUMPTY Tour
Stop your clocks and let yourself be guided through a tour of Cyprien Gaillard's HUMPTY \ DUMPTY exhibition.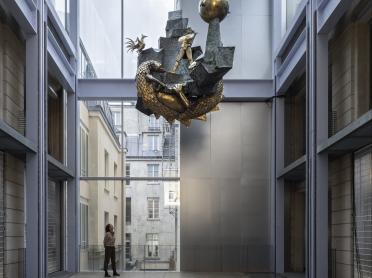 The Archi Tour
Discover all the secrets of the exceptional architectural setting designed by Rem Koolhaas, from the mobile platforms to the production workshops.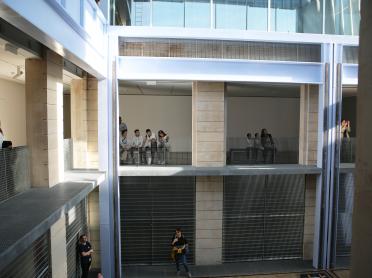 The Secret Tour
A night visit of the HUMPTY \ DUMPTY exhibition, with the theme revealed on the day of the visit!