Mathieu Mercier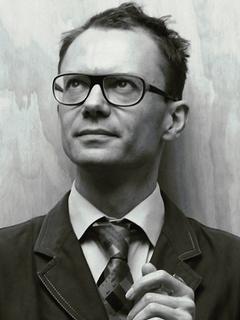 Born in 1970 at Conflans-Sainte-Honorine (France).
Lives and works in Paris (France).
Mathieu Mercier graduated from Ecole Supérieure d'Art in Bourges and Institut des hautes études en arts plastiques in Paris. At the crossroads of aesthetic, conceptual, humorous and functionalist, Mathieu Mercier's work proceeds from a careful observation of the relationship between form and use and produces objects with different temporalities.
His work has been exhibited at the Fondation Ricard (2012), Crédac (2012), Musée d'art moderne de la ville de Paris / ARC (2007), Centre Pompidou (Marcel Duchamp Prize 2003), and Forde in Geneva (2005). He also co-directing the Galerie de Multiples in Paris, which he co-founded in 2002.
Exhibited at Lafayette Anticipations
Works from the Collection