Julien Discrit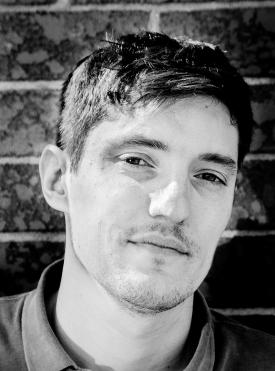 Born in 1978 at Épernay (France).
Lives and works in Paris (France).
Inspired by geography and the attempted representations of the world, Julien Discrit focuses his work on the experience of time and space through photography, film, installation and performance.
He has had several solo and group exhibitions in local and international institutions, including recently: What is not visible is not invisible at the National Museum of Singapore (2016-2017), Le souvenir des pierres at Galerie Anne-Sarah Bénichou in Paris (2016), Sublime : les tremblements du monde at the Centre Pompidou-Metz (2016) and La mesure du possible at Galerie Thomas Henry Ross in Montréal (2014). He has collaborated with Ulla von Brandenburg, Laurent Montaron and Thomas Dupouy on Purple perfumes of the Polar sun, a musical project performed at Stuk in Leuven (2009), at the Centre Georges Pompidou in Paris (2010), at South London Gallery (2011) and at the Teatro Valle in Roma (2013).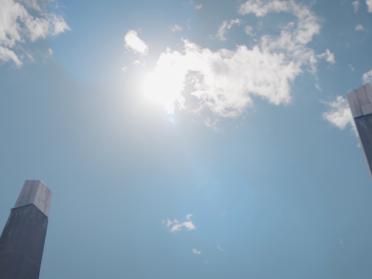 Exhibited at Lafayette Anticipations