Beca Lipscombe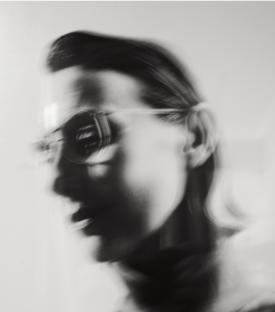 Born in 1973 at Edimbourg (Grande-Bretagne).
Lives and works in Edimbourg (Grande-Bretagne).
Beca Lipscombe is a Scottish fashion and textile designer and printmaker, and one half of Atelier E.B.
After studying at Central St Martins, Lipscombe set up her eponymous label and worked in London and Paris, freelancing for companies such as Liberty, Chloé, Stella McCartney and Ann-Sofie Back. Until 2011 she taught on the Master of Fashion and Textiles at Glasgow School of Art, leaving to focus on Atelier E.B.
Exhibited at Lafayette Anticipations