Create conceptual art pieces at home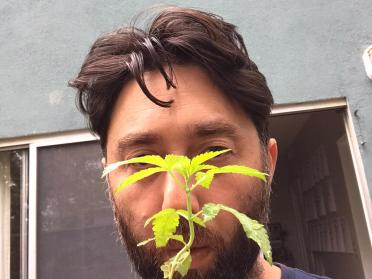 After inviting parents to entertain their children creatively and poetically, David Horvitz is now imagining guidelines to create or activate conceptual art pieces at home. A new way to transform our everyday life by reappropriating our living space!
Piece 1 For one hour, exchange your breath with a house plant's breath. Piece 2 Read one sentence from every book in your house. Piece 3 Make kitchen music. Piece 4 Bring the outside inside.