Tyler Coburn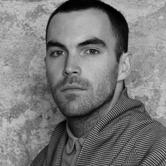 Born in 1983 at New York (New York).
Lives and works in New York (New York).
Tyler Coburn questions tensions in our contemporary world, the relation between waged and leisure time, the inner self and the social media public space, the virtual world and the infrastructures it breeds.
Tyler Coburn received a BA in Comparative Literature from Yale University and an MFA from the University of Southern California. He also participate in the Whitney Independent Study Program from 2014–2015. He write regularly for art magazines like frieze, e-flux journal, Dis, Mousse and Rhizome. His performances, texts and installations had been presented at the Whitney Museum of American Art (New York), South London Gallery, Kunstverein (Munich), at the Kunsthalle Wien, in CCA (Glasgow), Sculpture Center (New York) and at Power Station of Art (Shanghai).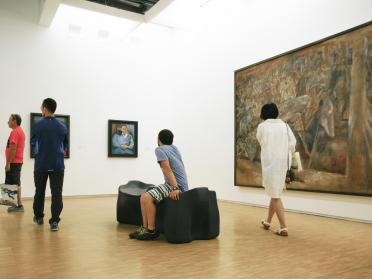 Exhibited at Lafayette Anticipations