Isabelle Andriessen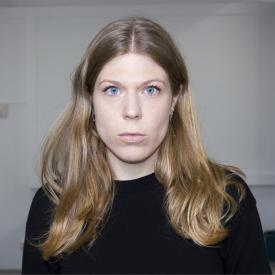 Born in 1986.
Lives and works in Amsterdam (Pays-Bas).
Isabelle Andriessen investigates different ways of physically animating inanimate materials, and questions what is between being human and non-human, between living and nonliving.
She is artist in residence at Rijksakademie, Amsterdam until December 2018. She also participated in the Arts and Science Honours programme of the Royal Netherlands Academy of Arts and Sciences (KNAW) in 2016 following her studies at the Malmö Art Academy in Sweden and at the School of the Art Institute of Chicago.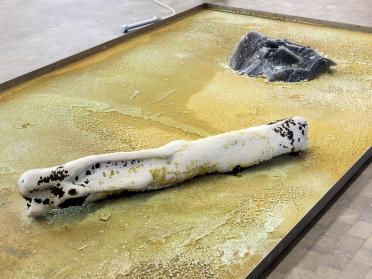 Exhibited at Lafayette Anticipations