Anicka Yi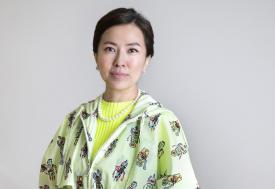 Born in 1971 at Séoul (Corée du sud).
Lives and works in New York (États-Unis).
Anicka Yi's work focuses on perishable goods, such as fried flowers, expired powdered milk, potato chips or snail slime.
She searches for the limits of beauty's endurance. Her sensorial creations are often bathed in glycerine, resin or wax, and are a reflection of her experimentations, both chemical and techno-sensual-a source of powerful imagery. Anicka Yi exhibited at Solomon R. Guggenheilm Museum, New York (2017) ; Fridericianum, Kassel (2016) ; Kunsthalle Basel, Basel (2015). Her works is in several institutions collections, such as: Whitney Museum of American Art, New York ; Los Angeles County Museum of Art ; Cleveland Museum of Art ; Aïshti Foundation, Beirut.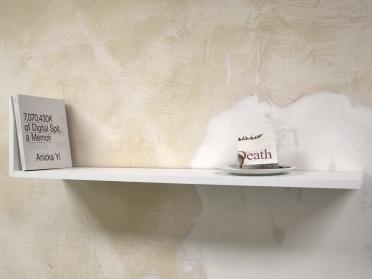 Exhibited at Lafayette Anticipations