The Last Diamond
Medium:
Artist edition. Paper, perfume, fire
Collection:
Fonds de dotation Famille Moulin - Acquisition 2015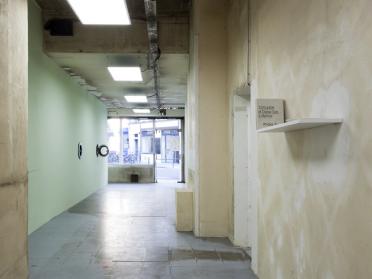 Anicka Yi creates tactile and fragrant sculptures, paintings, and installations that play on the paradox between the enduring, the impermanence and timelessness of art. "I'm interested in connections between materials and materialism, states of perishability and their relationship to meaning and value, consumerist digestion and cultural metabolism," she says.
These two tumble dryer doors act as diffusers. They invite the viewer to open their portholes to discover the scent of burning paper in the first washing machine and the perfume made to forget, named
Aliens and Alzheimer's
in the second. This perfume was conceived by Barnabé Fillion. In collaboration with the Foundation,
Anicka Yi
has conceived a book in a limited edition which is entitled
7,070,430K of Digital Spit, a Memoir
imbued with this scent of amnesia.
The Last Diamond
underscores the limits of sensory knowledge, the olfactory in particular. As the other "alchemical concoctions" that Yi produces, the artwork blurs the landmarks between the natural and the artificial, questionning the relationship between the intellectual and the corporeal. Produced by Lafayette Anticipations and the Kunsthalle Basel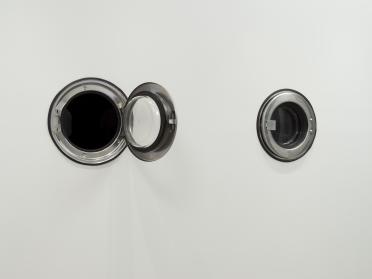 Production specifications
The Fondation preserves and documents traces of the works at various stages of their creation (sketches, models, prototypes, etc.).
Changement d'intensité de la fragrance