Lisa Signorini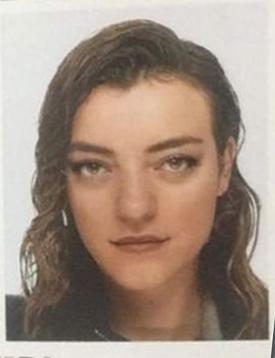 Lisa Signorini is a multidisciplinary artist.

She studied copper engraving and glass blowing and then moved on to video and drawing. In parallel, she has had a mediumistic practice since childhood. It is quite natural that she turned to divination which she has been practicing professionally for ten years.
She regularly exhibits abroad and will soon show her work at FRAC CORSICA and Standard/Deluxe in Lausanne, Switzerland.