Emilie Pitoiset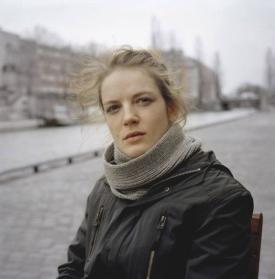 Born in 1980.
Lives and works in Paris et Toulouse (France).
Émilie Pitoiset is an artist and choreographer.
From sculpture to installation through video and performance, her work deals with the resistance of bodies through dance, clubbing, sport, sexuality, money... as many alienating symptoms and vehicles of our fantasies. Her work has been presented in several institutions in France and abroad: Centre Pompidou, Centre National de la Danse, Witte de With, Shirn Museum Frankfurt, Tai Kwun Contemporary Hong Kong...