Davide Cascio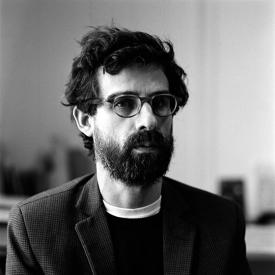 Born in 1976 at Lugano (Suisse).
Lives and works in Paris (France).
He studies formal conjunctions between art history, design, architecture and fashion. His current work is inspired by Ikebana, the Japanese art of flower arrangement.
He also borrows from modernist references, with nods to Le Corbusier or to the collage art of Georges Braque and Pablo Picasso, whose processes he diverts: his sculptures are directly conceived for cut cardboard, avoiding the use of drawing. These assemblages cause us to reflect upon flat surfaces. Davide Cascio sees them as paintings with indeterminate edges, and he gives concrete form to this idea by hanging them on the wall. His most recent solo exhibitions were held at FORMA gallery (Lausanne), Le Cabanon (Lausanne) and Laboratorio Kunsthalle (Lugano).
Exhibited at Lafayette Anticipations