Bruno Botella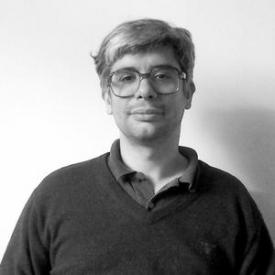 Born in 1976.
Lives and works in Paris (France).
Bruno Botella does not set out to create finished work, but rather to "traverse temporary states of matter", as he puts it. The sculptures he presents to us are in reality only one step in the creative process.
His method gives his work an experimental character: in the artist's hands, objects must undergo a "twisted blow". They must always be subjected to a new action, "divided up, plunged into water or tossed into a gutter", to use the artist's terminology. His most recent solo exhibitions were held at La Salle de bains contemporary art center (Lyon) and Galerie Samy Abraham (Paris). He also participated in the group exhibition humainnonhuman at the Fondation d'entreprise Ricard.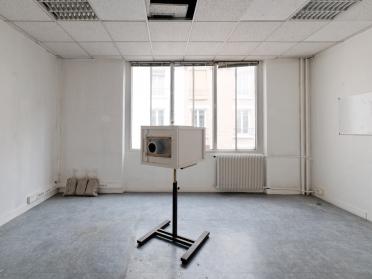 Exhibited at Lafayette Anticipations