We Know We Are Just Pixels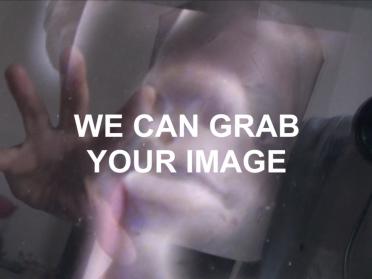 For Lifetime, Laure Prouvost offers us her film We Know We Are Just Pixels for viewing. Attributing human characteristics to inanimate objects, she makes the images converse with each other and discuss, in front of the spectator, their existences and their vulnerabilities. The images want to be more than just pixels; they want to explore and exist outside of the machine upon which they are being played.
"
We Know We Are Just Pixels
becomes extra meaningful given the current situation of social distancing and expansive digital communication. As the longing for physical contact with all that's left behind, excluded from our intimate bubble, is growing, the confrontation with flat, pixelated images gets more painful. Therefore let's caress the pixels and accept the value of their non-material being. You and I, we know that we're only pixels too."
Laure Prouvost
Courtesy the artist and Galerie Nathalie Obadia (Paris and Brussels), carlier | gebauer (Berlin and Madrid) and Lisson Gallery (London, New York, and Shanghai).