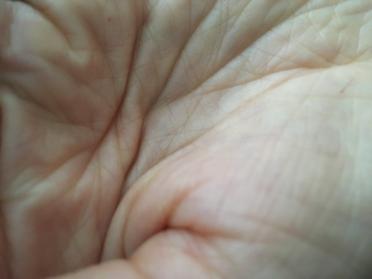 In her new solo titled
A lot of moving parts
, American choreographer
Eleanor Bauer
prods at the Greek etymology of her own discipline: khoreía "circular dance" and graph "writing" to locate the fragile place of writing in the embodied practices and mostly oral traditions of dance.
A lot of moving parts
presents both thoughts in motion and a movement in thoughts. Bauer focuses here on the frictions, collisions and impossible translations between dance and language with her poems and essays that accompany the performance. In her choreographic search for "the simplest containers in which the complexity of dance can thrive" Bauer creates an intimate context in which the audience can feel their way through the dance with all of their senses. Her body appears and disappears in a room of squishy, luminous, and sonic modules that continuously reconfigure the physical, imaginary, and symbolic space of the performance.
Concept, choreography, text, and performance
:
Eleanor Bauer
Costumes
: Sofie Durnez
Lights
: Jonatan Winbo
Music
: WATT (Jean Dousteyssier, Jean-Brice Godet, Antonin-Tri Hoang and Julien Pontvianne)
Production
: GoodMove vzw With the support of SKH Stockholm University of the Arts, DOCH University of Dance and Circus, Kaaitheater (Brussels), and Lafayette Anticipations.
World premiere on the 20th of September 2018 at Lafayette Anticipations in partnership with Festival d'Automne à Paris.