Every Sunday at 11am
Every Sunday at 11am
Every Sunday at 11am
My porcelain house (3/5 years)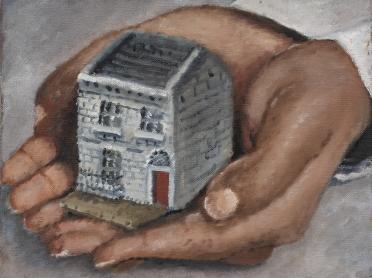 Take the whole family on a journey through the world and the enchanted paintings of artist Issy Wood!

You'll discover a curious house that hides many secrets: inside, charming animals rub shoulders with old porcelain objects that are as fragile as they are magical.

A mediator will show you some of the paintings, as you enjoy an artistic stroll punctuated by mini games.

* Children must be accompanied by an adult.