Les Chichas de la pensée: the figure of the djinn
Saturday 15 Apr 2023 from 7pm to 11pm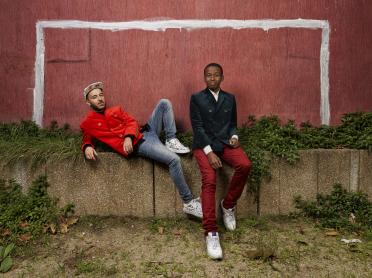 The Chichas de la pensée is interested in the figure of the djinn, the moving spirit that occupies ancestral or contemporary mythologies.
Novelists, researchers and artists are invited to explore this theme during an evening.

A collective cultural programme devised by Mehdi Meklat and Badroudine Saïd Abdallah, in collaboration with Asma Barchiche.