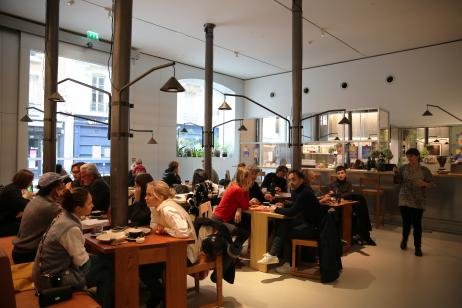 The Mātēr restaurant is on winter break! Reopening 15 February.
A must in the Marais to stroll around and enjoy new flavours.
Café Mātēr is renewing the museum café genre with simple, healthy, local and green gourmet cuisine imagined by young emerging chefs. Throughout the day, regulars and visitors to the Fondation can take a break over fresh dishes and pastries in keeping with the seasons.
This offer is accompanied by a list of natural wines, artisanal drinks and carefully selected coffees and teas, to be enjoyed surrounded by the works of contemporary artists and bathed in the architecture of the legendary Rem Koolhaas.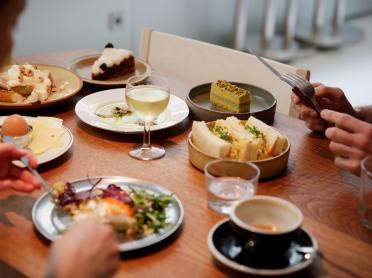 Opening hours
Monday Closed
Tuesday Closed
Wednesday Closed
Thursday Closed
Friday Closed
Saturday Closed
Sunday Closed