Rosalind Nashashibi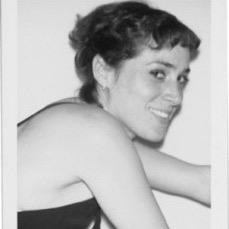 Born in 1973 at Croydon (United Kingdom).
Rosalind Nashashibi, born in 1973, is a British artist of Palestinian and Northern Irish decent based in Liverpool. In 2003 she was the first woman to win the Becks Futures Prize and in 2014 she received a Paul Hamlyn Award for Artists. She was nominated for the Turner Prize in 2017.
She works in sculpture, painting and photography, but is best known for her 8mm and 16mm films. Her more recent works have become increasingly cinematographic in character, investigating rituals, transformation and staging.
Exhibited at Lafayette Anticipations