Mawena Yehouessi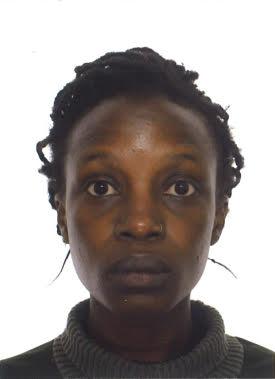 Born in 1990 at Cotonou (Bénin).
Lives and works in Nice et Paris (France).
Mawena Yehouessi est une curatrice, et chercheuse en arts et philosophie (doctorante Villa Arson / Université Côte d'Azur).
Fondatrice du collectif Black(s) to the Future, elle vit et travaille entre Nice et Paris (France). D'une formation aussi de gestion de projets culturels et danse contemporaine, elle appartient à cette génération d'inclassables – ou de déclassé.e.s – dont les pratiques & « métiers » sont une succession de slashs. En particulier intéressée aux alter-futurismes, elle développe en outre une pratique artistique exploratoire, prospective et de collage à travers son avatar M.Y.