Joseph Grima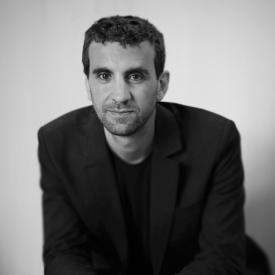 Lives and works in Eindhoven (Pays-Bas).
Joseph Grima is a curator and researcher. In 2017, he was appointed Creative Director of the Design Academy Eindhoven.
Joseph Grima is the founder of Space Caviar in Genoa, a research collective at the intersection of architecture, technology, design and politics. A graduate of the Architectural Association in 2003, he expanded his international experience as a curator, publisher and writer, most notably as Editor-in-chief of the Italian magazine Domus.