Elodie Seguin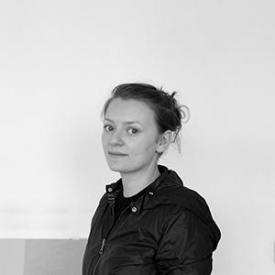 Born in 1984 at Paris (France).
Lives and works in Avignon (France).

Elodie Seguin has cited diverse influences such as Barnett Newman, Jason Dodge, Paul Cézanne and Gustave Courbet. Her artistic language requires a pragmatic approach. The environment and context in which the work is created plays an essential role, but it is also the interdependence between the pieces that enables Elodie Seguin's work to make up a system.
A work's physical boundaries hold no importance for this artist who incorporates the specificities of the production and exhibition sites into the pieces she creates. Elodie Seguin is graduated from Villa Arson in Nice and from Beaux Arts de Paris. Her work has been shown at Galerie Jocelyn Wolf, Paris (2017, 2015, 2012, 2010), at Centre Culturel Français in Milan (2011), ABC Berlin (2011), at MACRO in Rome (2012), and at Fondation Ricard (2014) in Paris.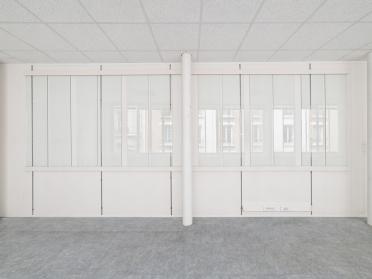 Exhibited at Lafayette Anticipations