Christodoulos Panayiotou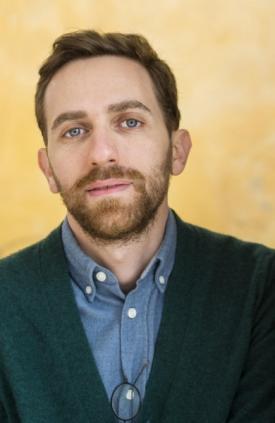 Born in 1978 at Limassol (Chypre).
Lives and works in Paris & Limassol (France & Chypre).
Christodoulos Panayiotou is a Cypriot artist. His training in dance and performing arts in Lyon and London on the one hand, and anthropology on the other, led him to design polymorphic works.
His "artistic practice mixes the methods of the researcher and the choreographer, often focusing on various forms of relations of power and exchange" (Melle International Biennale of Contemporary Art, 2018). The work of Christodoulous Panayiotou is articulated around the economy and the money object, according to an archeological approach that would try more to reformulate history rather than to tell it.
Exhibited at Lafayette Anticipations