Assi Joseph Meidan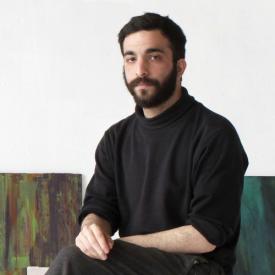 Born in 1987.
Lives and works in Paris (France).
Assi Joseph Meidan, whose work has been exhibited at the YOU-ADS gallery (Paris), is influenced just as much by the history of modern art as by the social sciences particularly psychology. His latest research is linked to memory.
In 2016, he created the gallery of Nazareth, 46 Rue Notre Dame of Nazareth in the 3rd arrondissement in Paris. During his residency at Lafayette Anticipations he created pieces that, taken as a whole, he characterises as a kind of "memorial" : part of his project consisted in "acting upon the building's archaeology" by reusing materials found on-site in his basement studio. He also began creating a "new memory" by working on the perception of a light-image projected for a few seconds in a dark room.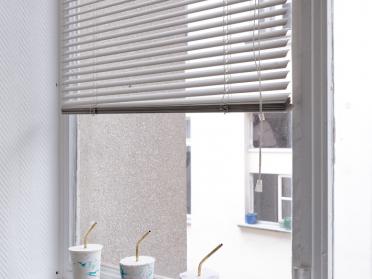 Exhibited at Lafayette Anticipations