A&A (Amélie Blachère et Antoine Sigur)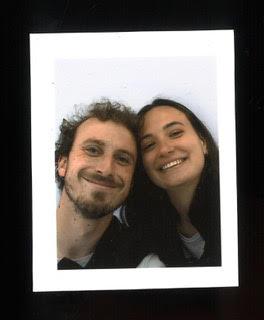 A&A (Amélie Blachère and Antoine Sigur) met while studying graphic and digital design at the ÉSAD in Reims.
It was there that they began to collaborate on various editorial projects. Together, they tackle the issues of typographic form, object narration and curation. In 2022, they worked together on the graphic design of the layout of the magazine EKES.