Oliver Laric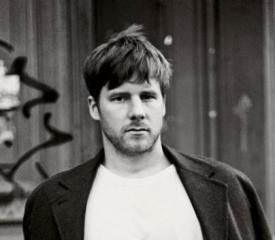 Born in 1981 at Innsbruck (Autriche).
Lives and works in Berlin (Allemagne).
Oliver Laric researches new technologies for production, reproduction and distribution. His sculptures, installations and web projects examine the productive potential of the copy and the remix, as well as their significance in the creation of new visual cultures.

Invited by Lafayette Anticipation to complete a production residency in 2015, Olivier Laric used his time in Paris to study various sculptural reproduction techniques anticipating 3D scanning technology. He sheds light on photosculpture, a little-known system invented and patented by engineer François de Willème in 1860 making it possible to create a highly realistic sculpture in under two days. Olivier Laric graduated in 2005 from the University of Applied Arts in Vienna (Austria). In 2016, he exhibited at the Vienna Secession, in 2017 at the Kunsthalle in Winterthur (Switzerland) and in 2018 two monographic exhibitions were dedicated to him at Metro Pictures in New York (USA) and at SMAK the municipal museum of contemporary art of Gent (Belgium).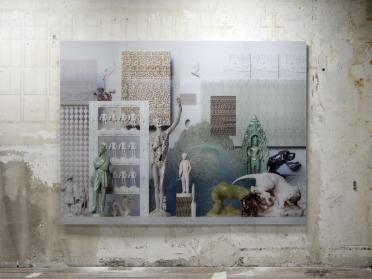 Exhibited at Lafayette Anticipations