Meris Angioletti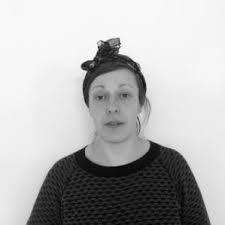 Born in 1977 at Bergame (Italie).
Lives and works in Paris (France).
Applying an analytical method in which iconographic exploration and writing complement each other, Meris Angioletti creates light and sound installations, video projections, slide shows, publications and photographs.
Mixing the history of the arts and humanities with esoteric beliefs, Meris Angioletti's work questions the mechanisms of language, perception, memory and the psyche. Her works were exhibited at Studio (Stockolm), Schleicher und Lange gallery (Berlin) and Galerie, Centre d'art contemporain (Noisy-le-Sec).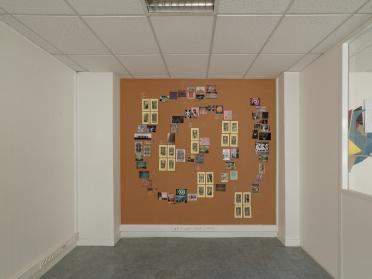 Exhibited at Lafayette Anticipations