Gabriel Sierra

Born in 1975.
Lives and works in Bogotá (Colombie).

An industrial designer by education, Gabriel Sierra quickly directed his practice towards the field of art. His work explores society and its cultural practices, feeding on pointed references to the history of art and design while at the same time being anchored in popular tradition.
The artist also bases his work on physical spaces. His interventions often challenge the usually obvious relationship between the viewer and the physical setting. His most recent solo exhibitions were held at Kurimanzutto Gallery (Mexico City), Peep-hole contemporary art centre (Milan) and Casas Riegner gallery (Bogotá).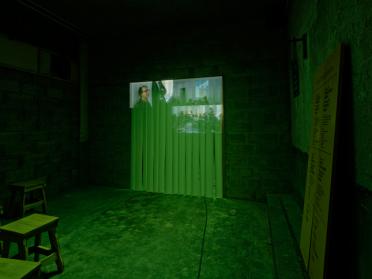 Exhibited at Lafayette Anticipations